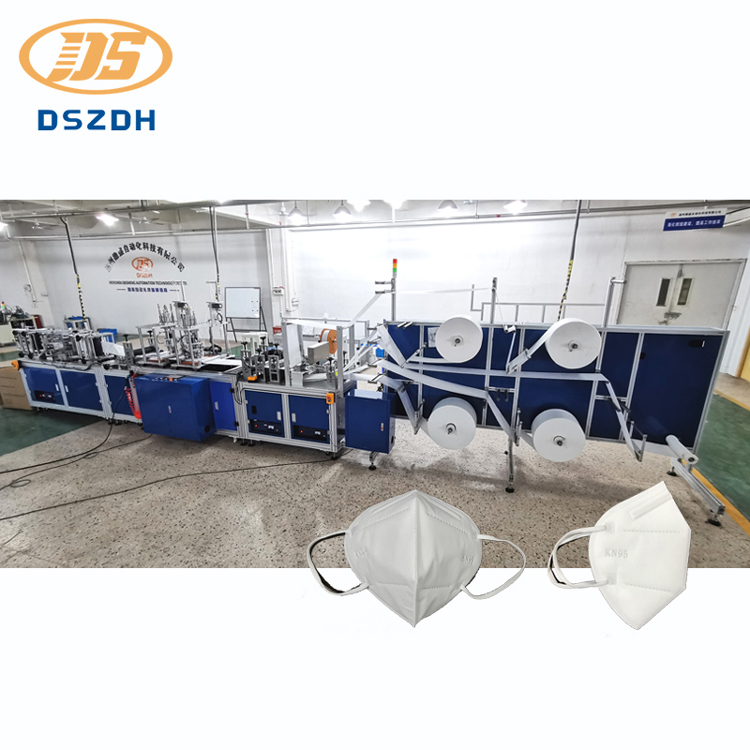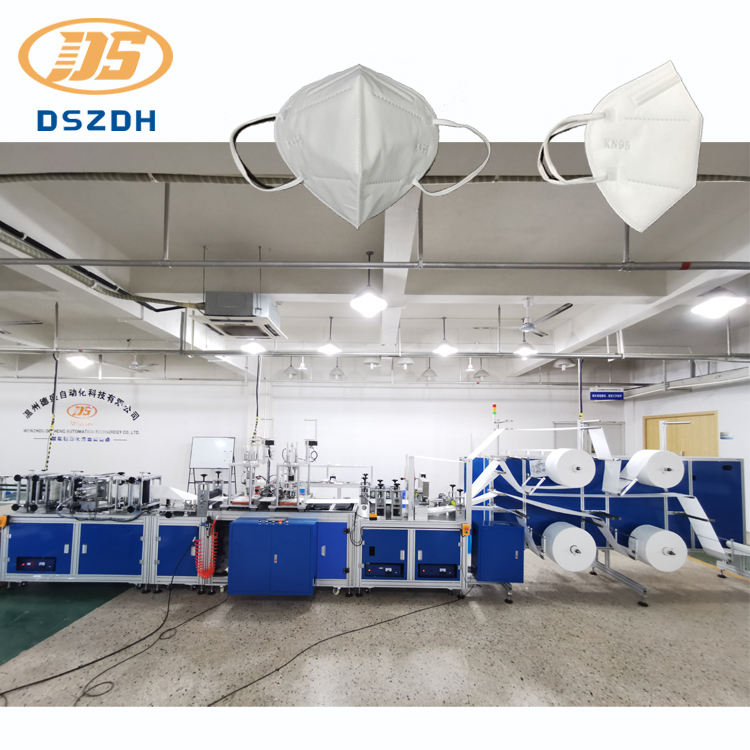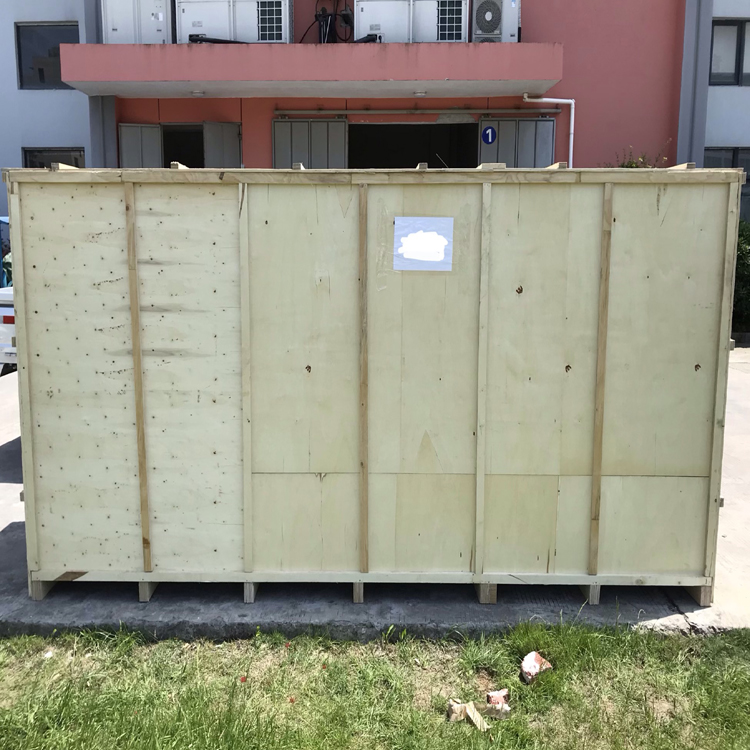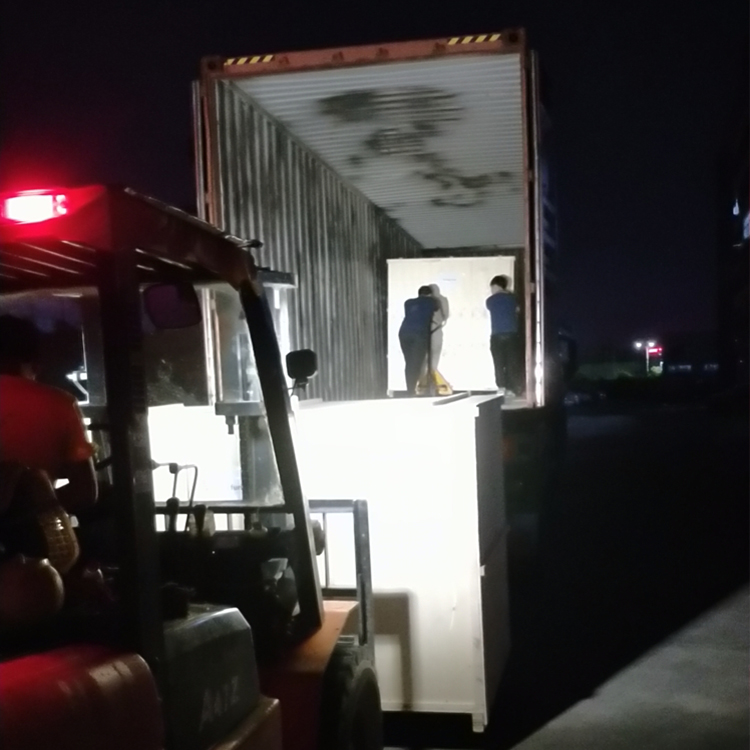 Desheng full automatic N95 mask production line realizes the full automatic production of N95 mask.
It mainly includes coil feeding, nose strip feeding, mask embossing, ear loop feeding and welding, mask folding, mask edge sealing, mask cutting and other processes. It completed the whole production process from raw materials to finished products of masks.
The mask produced is comfortable wearing, no pressure, good filtering efficiency and fit for face shape.